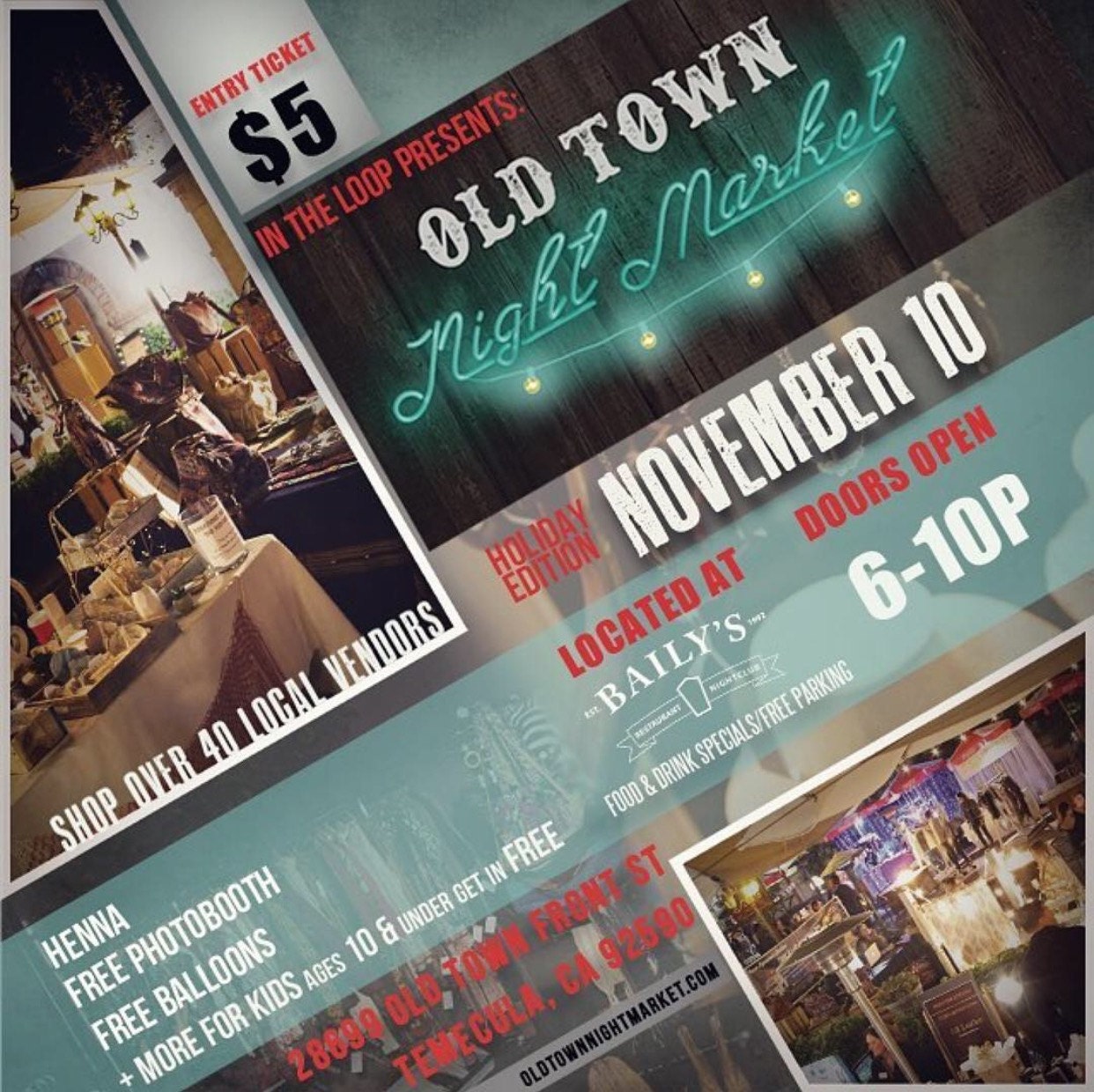 (Check out @oldtownnightmarket to see all the featured vendors.)
Christmas is less than 90 days away, but don't let that stress you out. It's my job to make you feel good naked. 
This Thursday, you can find me at Bailys in Old Town with my beauty must haves. And you know I'll have my darn handsome soaps for the fellas.
Now folks, I'm not bringing my entire inventory. 
Shower To The People! Empower yourself with these simple luxuries that will make you feel like a million bucks.
 Coffee Scrub Soaps
Autumn/ Winter seasonal soaps
Darn handsome soap for the fellas 
$7 each or 3 for $18
Feel good naked with rich body butters and sugar scrubs. $20 each of get both for $38.
Bippity, boppity, boo! Bath bombs that will make you feel like Cinderella. I use my bath bombs after a long work week. These bath bombs work like magic! Stock up. $7 each or 3 for $18.